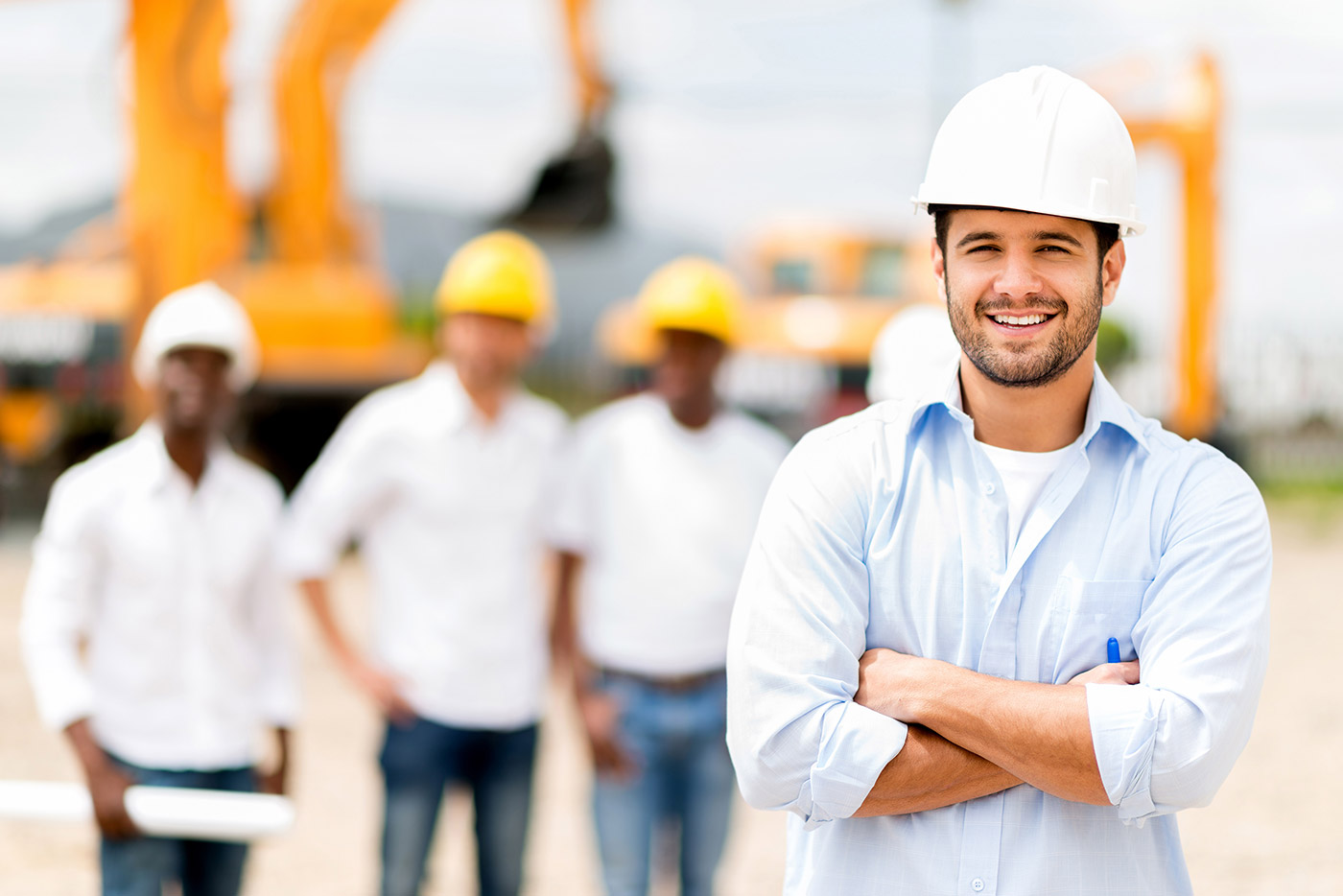 Case Studies
Clean, easy to manage online documentation already transforming business productivity.

"Paperwork has always been our biggest challenge. So much from just one project and nowhere to store everything. Now we print what is needed and the rest, is always there."
Draycon, like many of the building and development companies in Australia, are bombarded with the amount of paperwork coming from each individual construction project.  Data and information that is critical to ensure, programme is on track, personnel are safe and to record daily, the activities of a construction site.
Maintaining records is a statutory requirement and like most companies, information may be lost after the completion of a project.
This is where Foremanage has provided the necessary tools to Draycon Building, Create, Store and Retrieve all the information from any project.
Our system has provided them with an efficient means of collating this information in a safe and secure environment.
Go Paperless Today.
Call us on 1300 240 827 or enquire online to find out how #foremanage can simplify & improve your documentation.