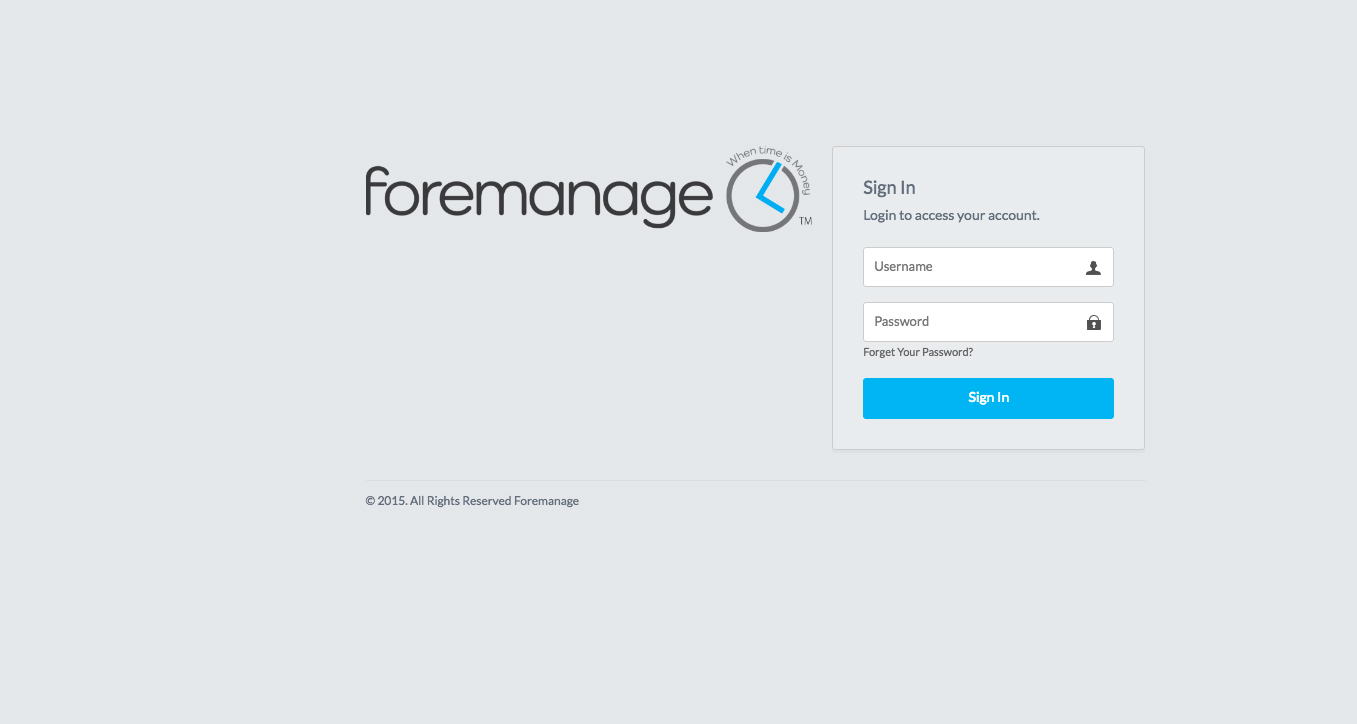 Secure Login
Secure login for each user.
Flexible enough to move with you and provide you the security you need for your personal information.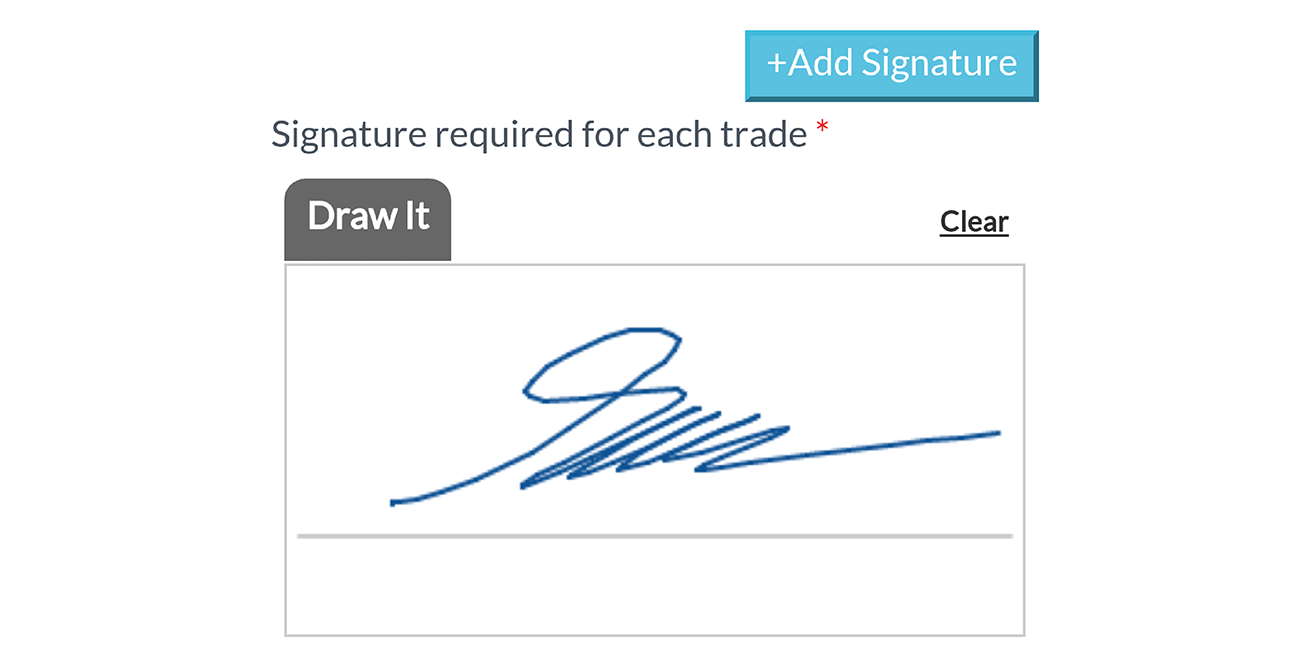 E-Signature
No more "where is my pen".
Sign directly on your mobile device, anywhere, anytime.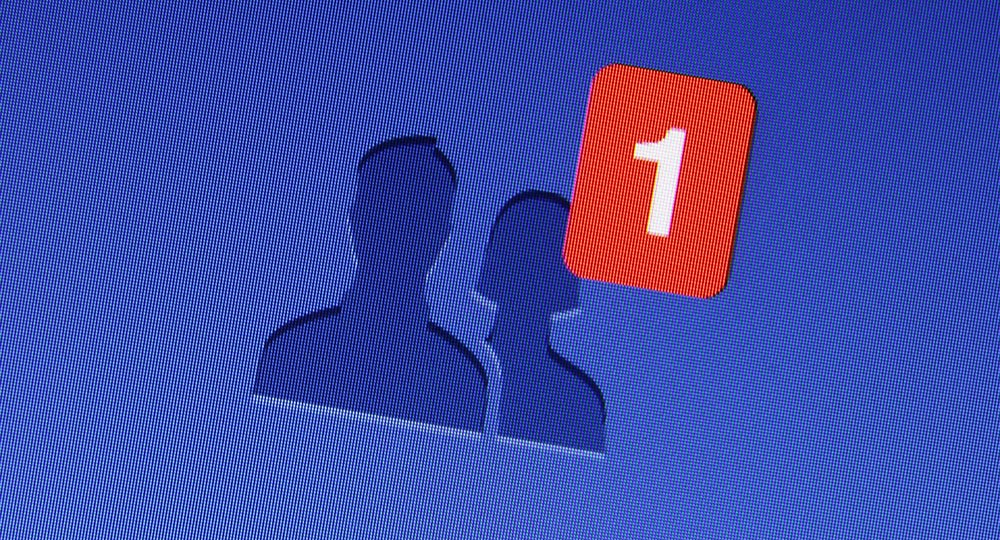 Notifiable Users
For when you want someone to know or be informed on what is happening.
When you submit a form, if nominated, that user will automatically receive the same information via email, anywhere and at any time.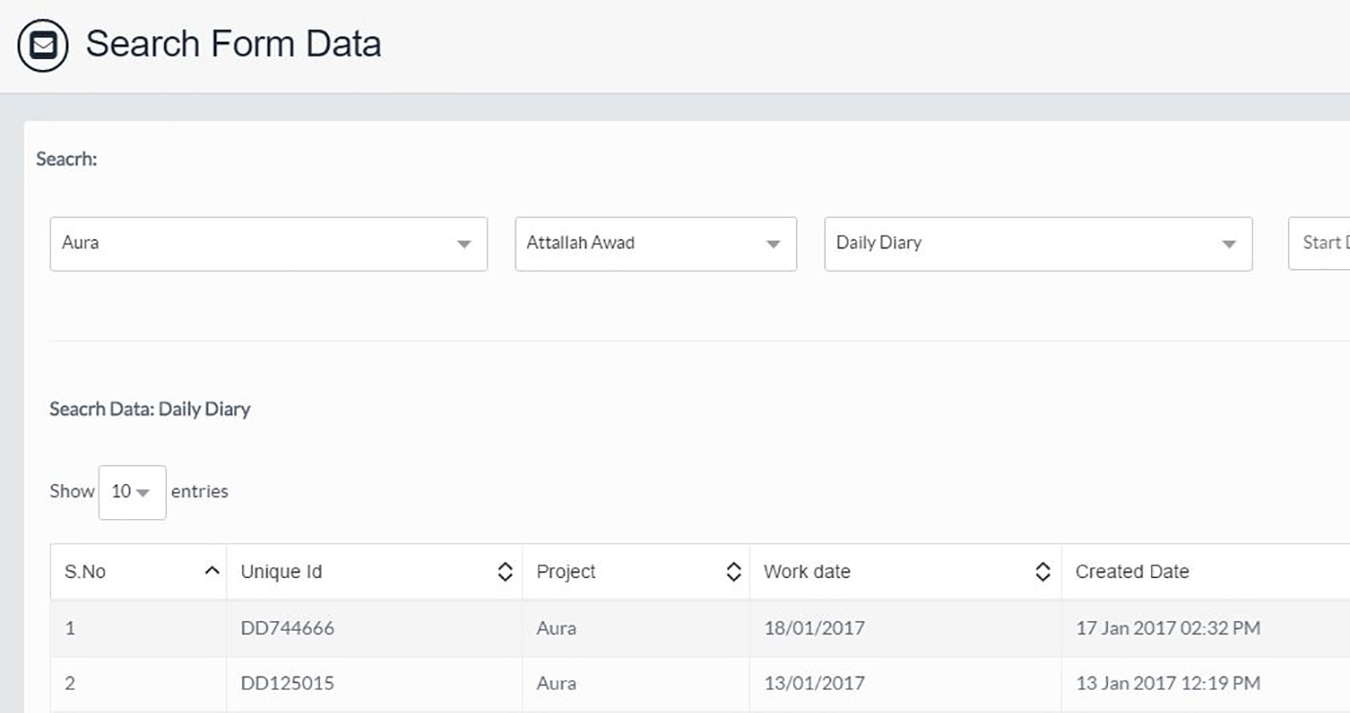 Company Search
As the company admin, you can find any document submitted by anyone of your team. In seconds, grab their record for your analysis.  Keeping transparency within your organisation.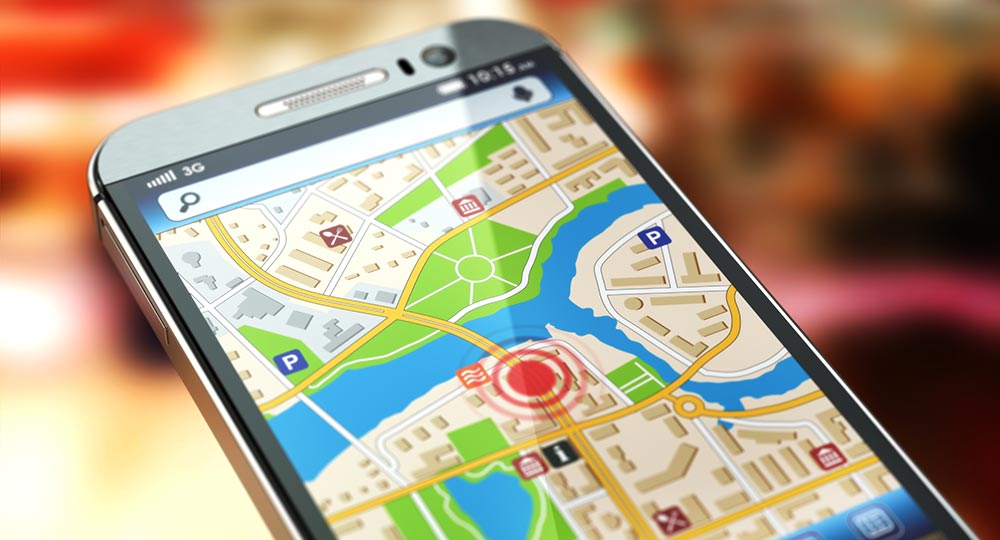 GPS location
For those that have teams on the road.  Know where they are when logged in.  Don't second guess.
Go Paperless Today.
Call us on 1300 240 827 or enquire online to find out how #foremanage can simplify & improve your documentation.